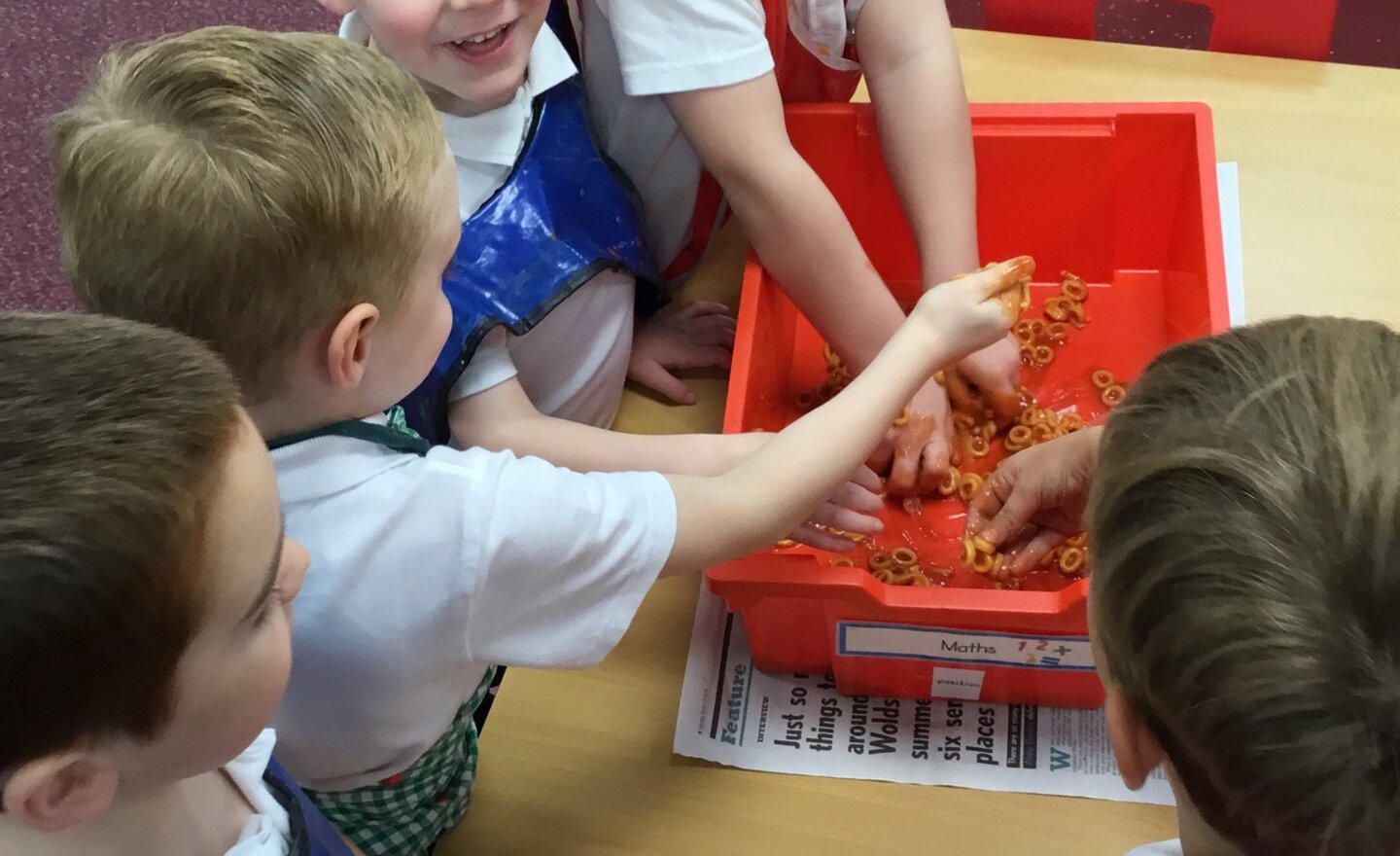 11 November 2019
To kick start our 'Muck, Mess and Mixture' topic we have been writing potions using similes. To come up with lots of exciting ideas we felt lots of different messes and mixtures. Some of us were more keen than others! We can't wait to show you our potions in open morning.
…
Continue reading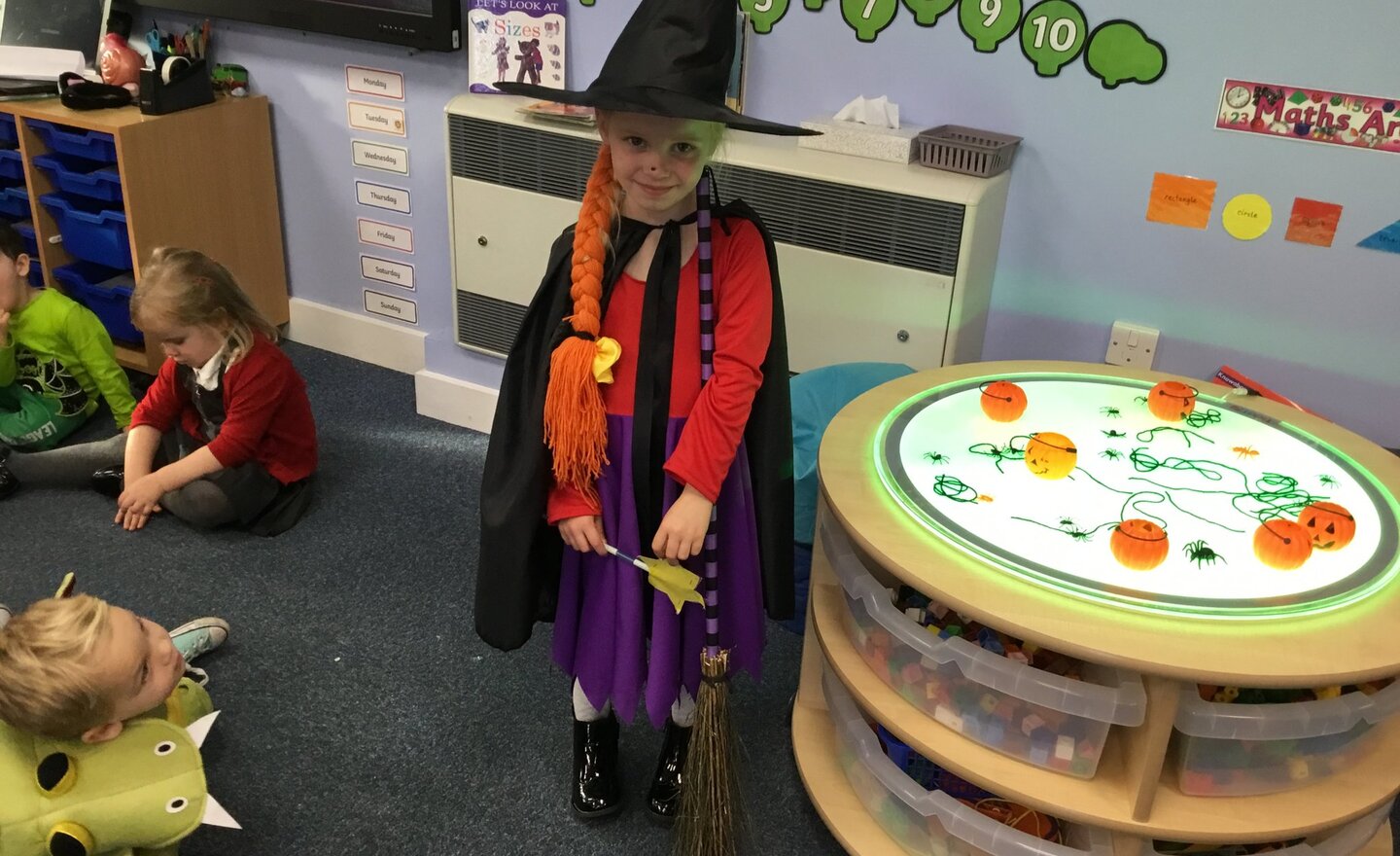 5 November 2019
We had lots of fun in nursery on Room on the Broom Day and we all looked fantastic in our costumes.
We enjoyed reading the story Room on the Broom and doing lots of spooky activities throughout the day.
Continue reading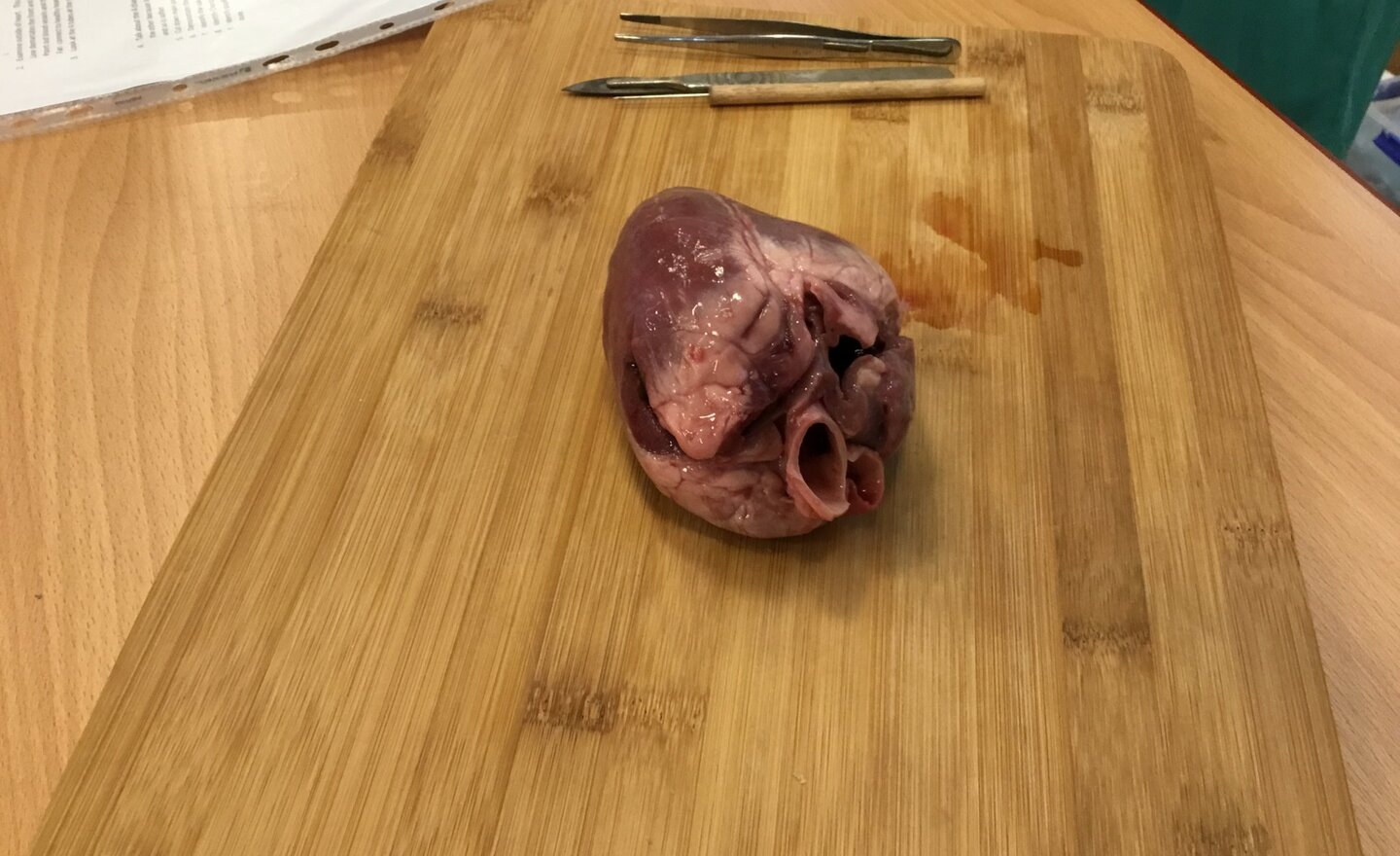 5 November 2019
As our new topic is 'Blood Heart', we began our topic yesterday by watching a dissection of a pig's heart! We learnt about the functions of each part of the heart, what they really look like close up and why it pumps blood in and out of the heart, to the lungs and around the body. We also found…
Continue reading