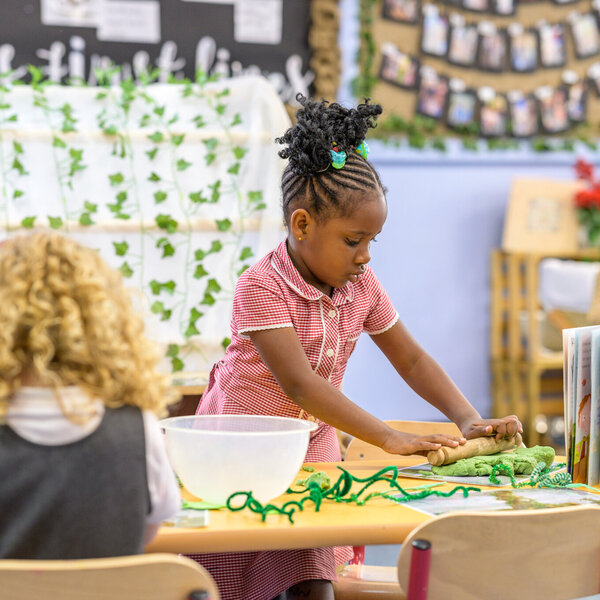 Welcome to Springfield Primary Academy
Dear Parents, Carers and Friends of Springfield Primary Academy
I would like to offer a warm welcome to all the children, their parents and carers, families, friends and members of the local community who are central to the life of Springfield Primary Academy.
At Springfield we value the contributions that all of our children make to our school. We work closely together in order to ensure that everyone, both adults and children alike, fulfil their potential whilst at Springfield.
Learning is our core purpose and we champion challenge and learning within a safe school environment, where everyone is helpful, considerate and respectful of one another. Everything we do is underpinned by our key drivers of 'Care, Collaboration and Challenge'. We feel that these are the most important attributes for our children to develop. To care about themselves, for one another, for adults, for the wider community and for the work that they do is essential for getting on in life; developing the skills to be good team players and having the ability to tackle any challenge with confidence and perseverance is crucial in today's society.
Our school embraces and celebrates every kind of achievement. This is reflected in our commitment to inclusion and unity. We are committed to high standards and expectations, striving for excellence in all that we do.
At Springfield Primary Academy we welcome parents as partners so that, together, we can promote high standards of learning and behaviour. We welcome your involvement in all aspects of school life. Thank you for choosing our school and I hope that our website provides you with a taste of what our school has to offer your child.
I look forward to getting to know you and your family over the coming years.
With kind regards
Mr. Andy Willett