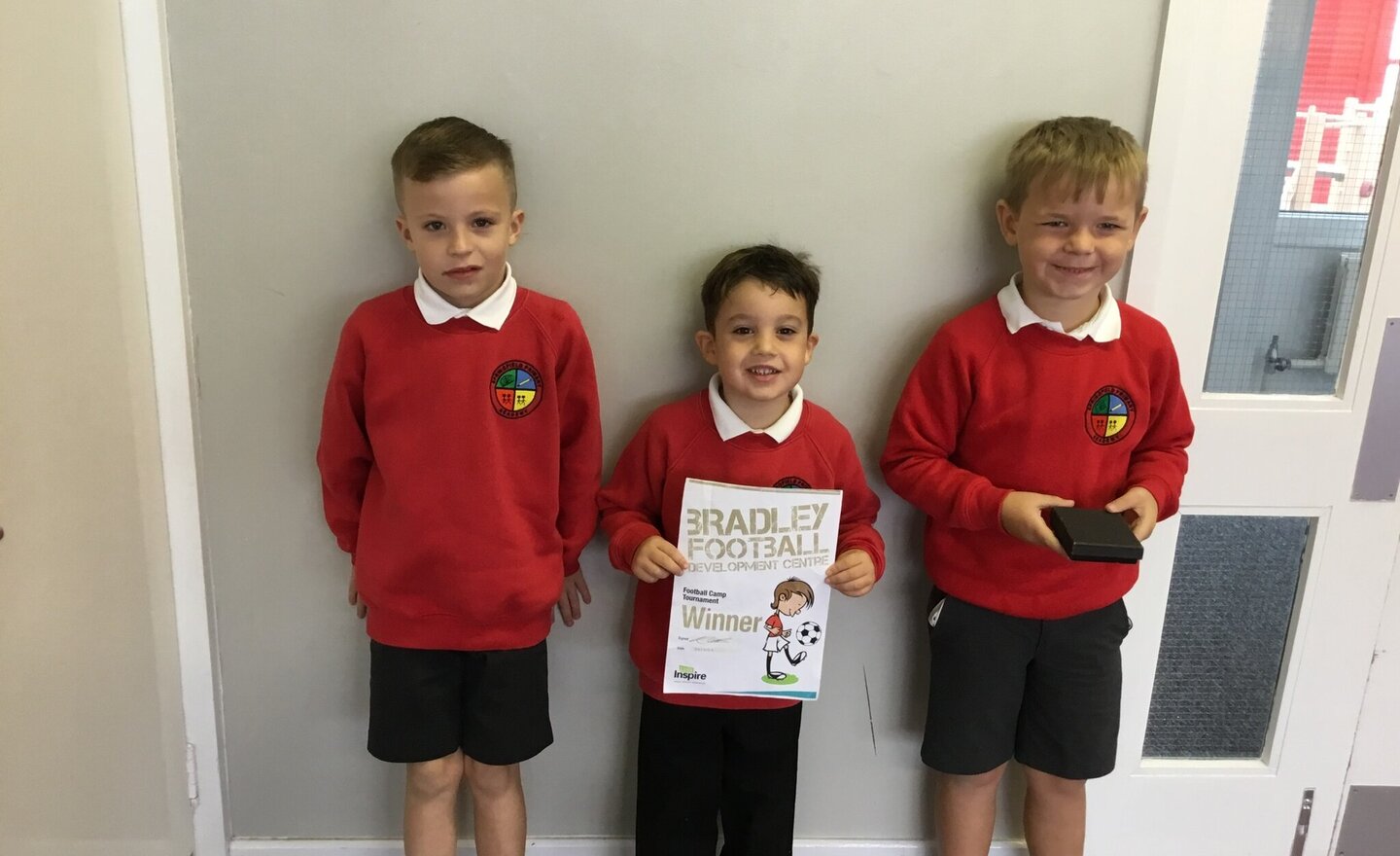 29 September 2022
Congratulations to all the children in assembly today. We heard about some fantastic achievements outside school.

Continue reading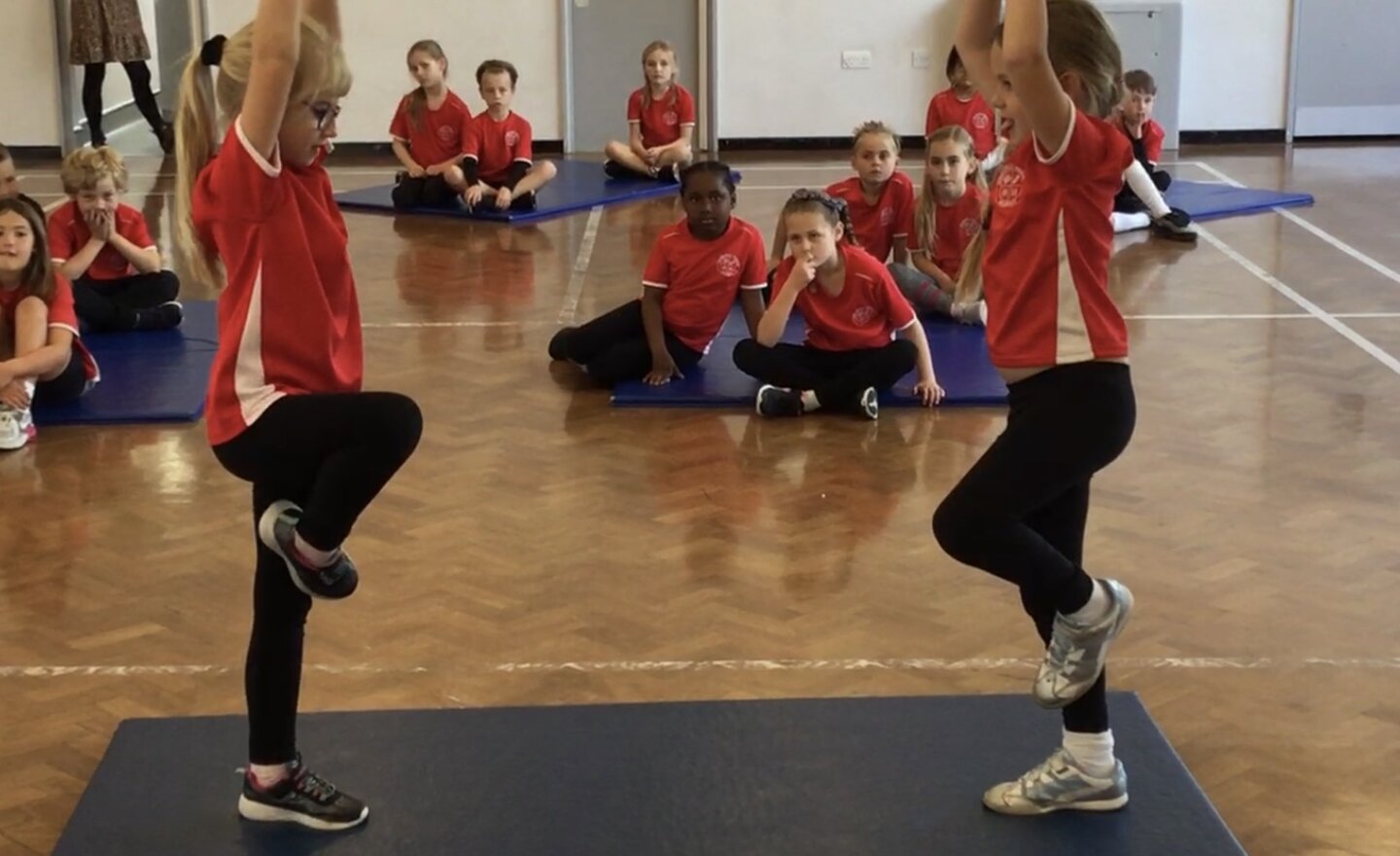 29 September 2022
Year 3 worked so well collaboratively to perfect their mirrored balances with a partner. They produced some fantastic sequences of three balances with smooth transitions from one balance to the next.
Continue reading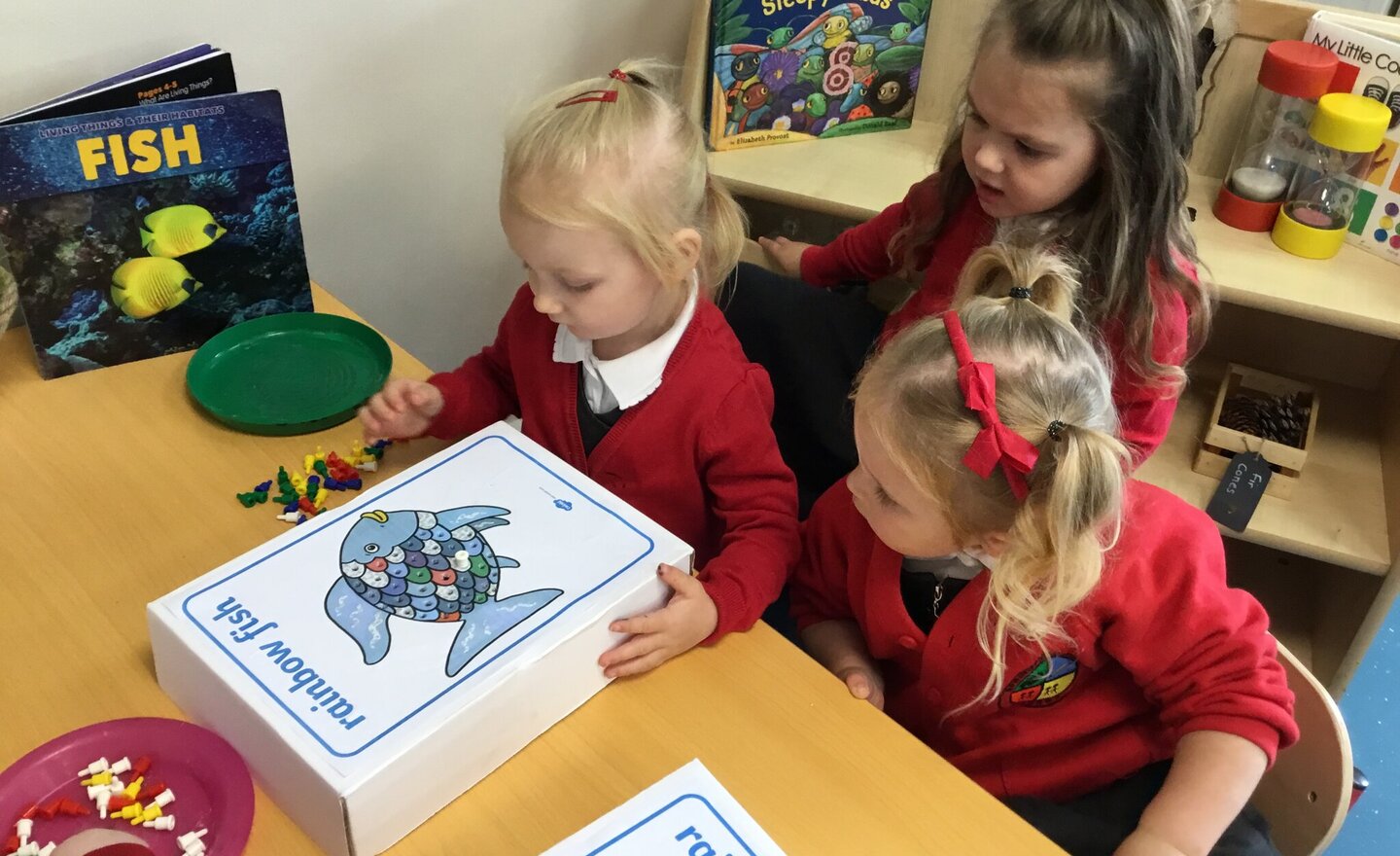 29 September 2022
Nursery have enjoyed learning through 'The Rainbow Fish' themed activities this week and talking about how to be a good friend
Continue reading
28 September 2022
This morning, we attended a tag rugby festival at Bradley Pitches training centre. We, along with several other schools, completed various training drills before playing a short game. Well done to everyone who took part.
Continue reading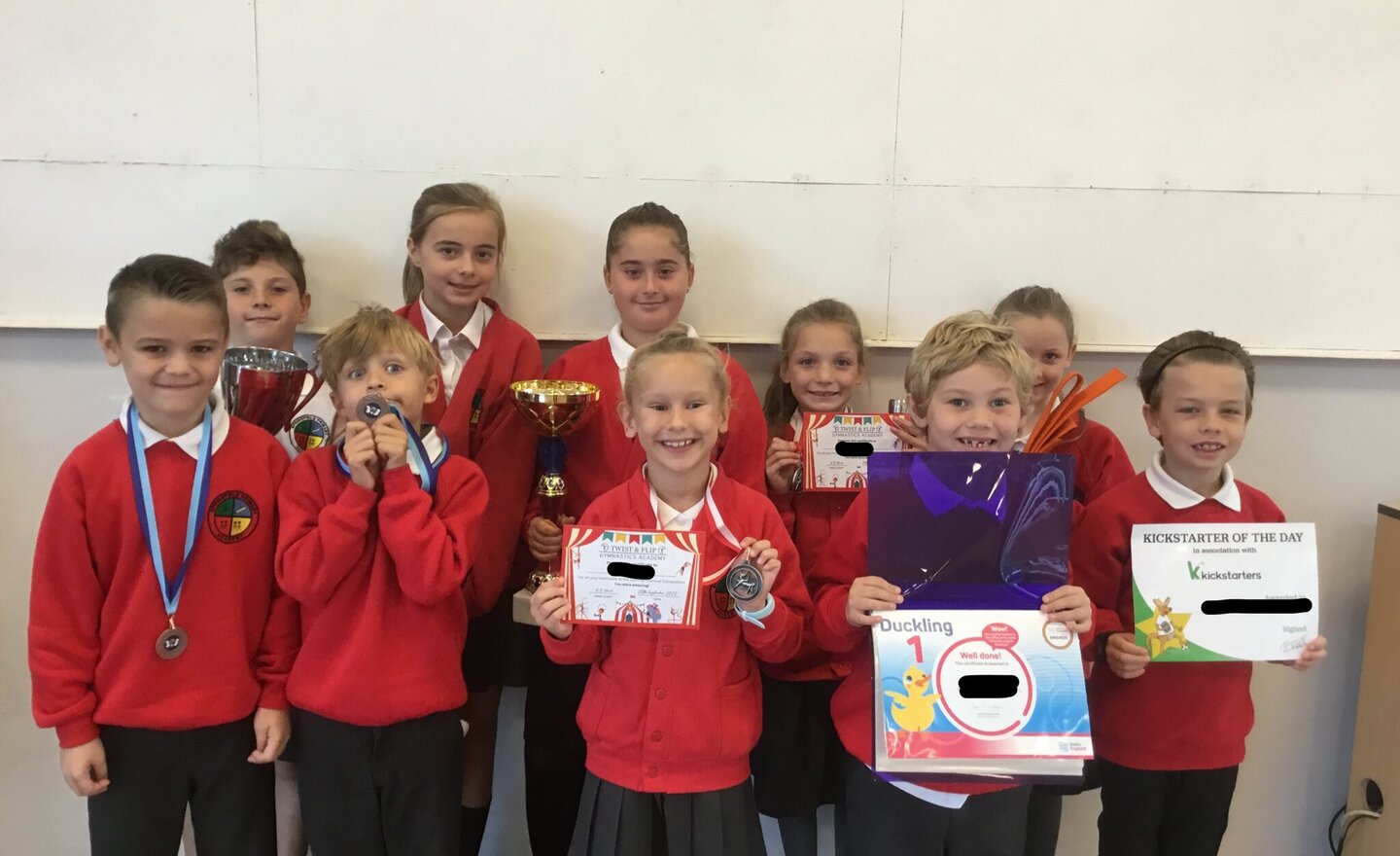 27 September 2022
It was lovely to hear about such a wide range of activities and achievements this week. Children in Key Stage 2 shared their successes in football, karate, dance, gymnastics, swimming and one of our pupils has even had a letter from the Queen after writing to her!
Continue reading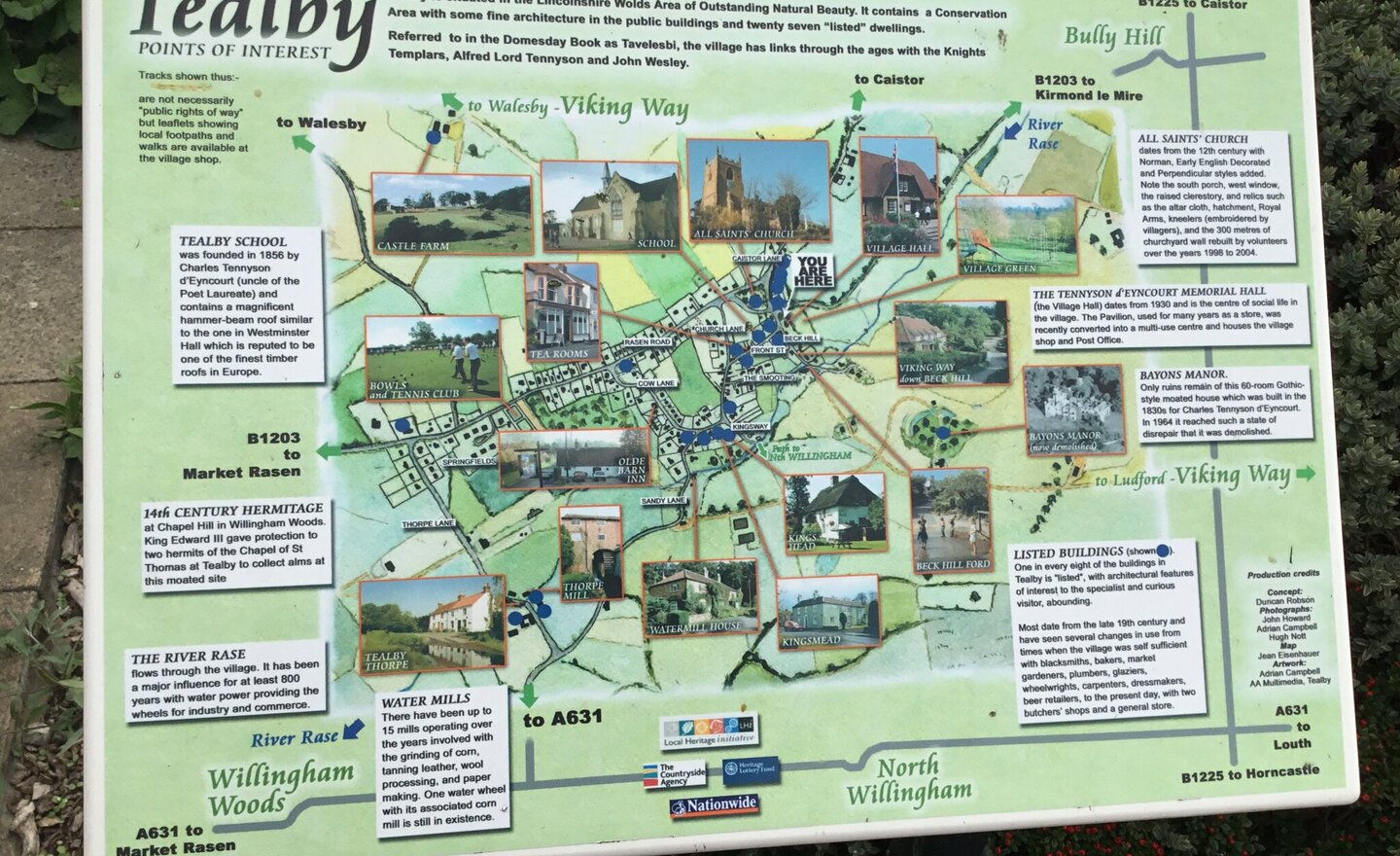 23 September 2022
As part of our geography topic, we visited Tealby to compare it with our local area. In the run up to our visit, we have been learning to use Ordnance Survey maps and we put this use around Tealby in our pairs. Take a look at the photos from our visit.
Continue reading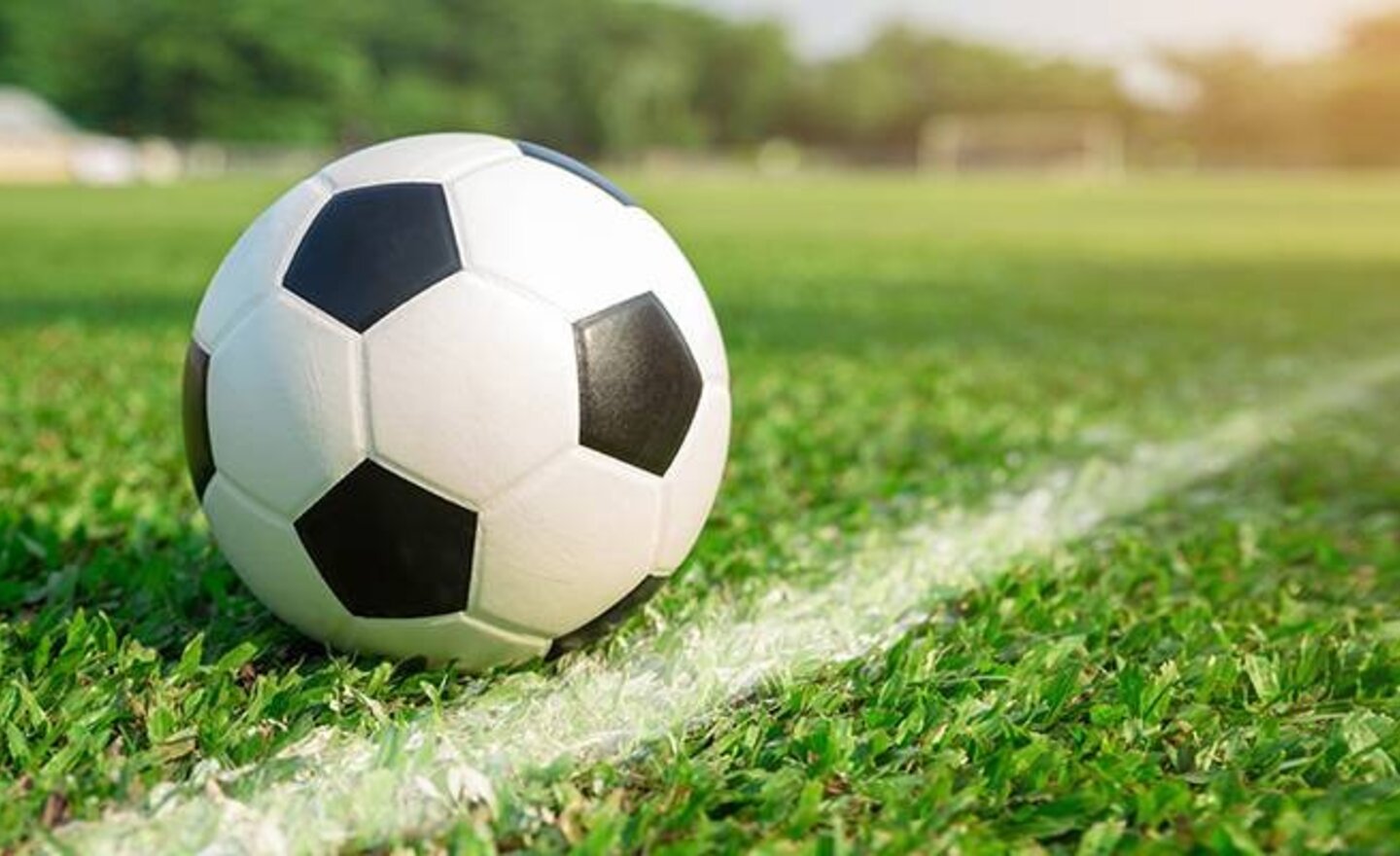 23 September 2022
The Year 5/6 boys' football team were in action last night at Oasis Academy Wintringham. They started the tournament well, beating Stallingborough 2-0, with goals from Nathan and Oscar. They continued their winning ways with a 2-0 victory against Elliston, with Oscar and Nathan getting on the…
Continue reading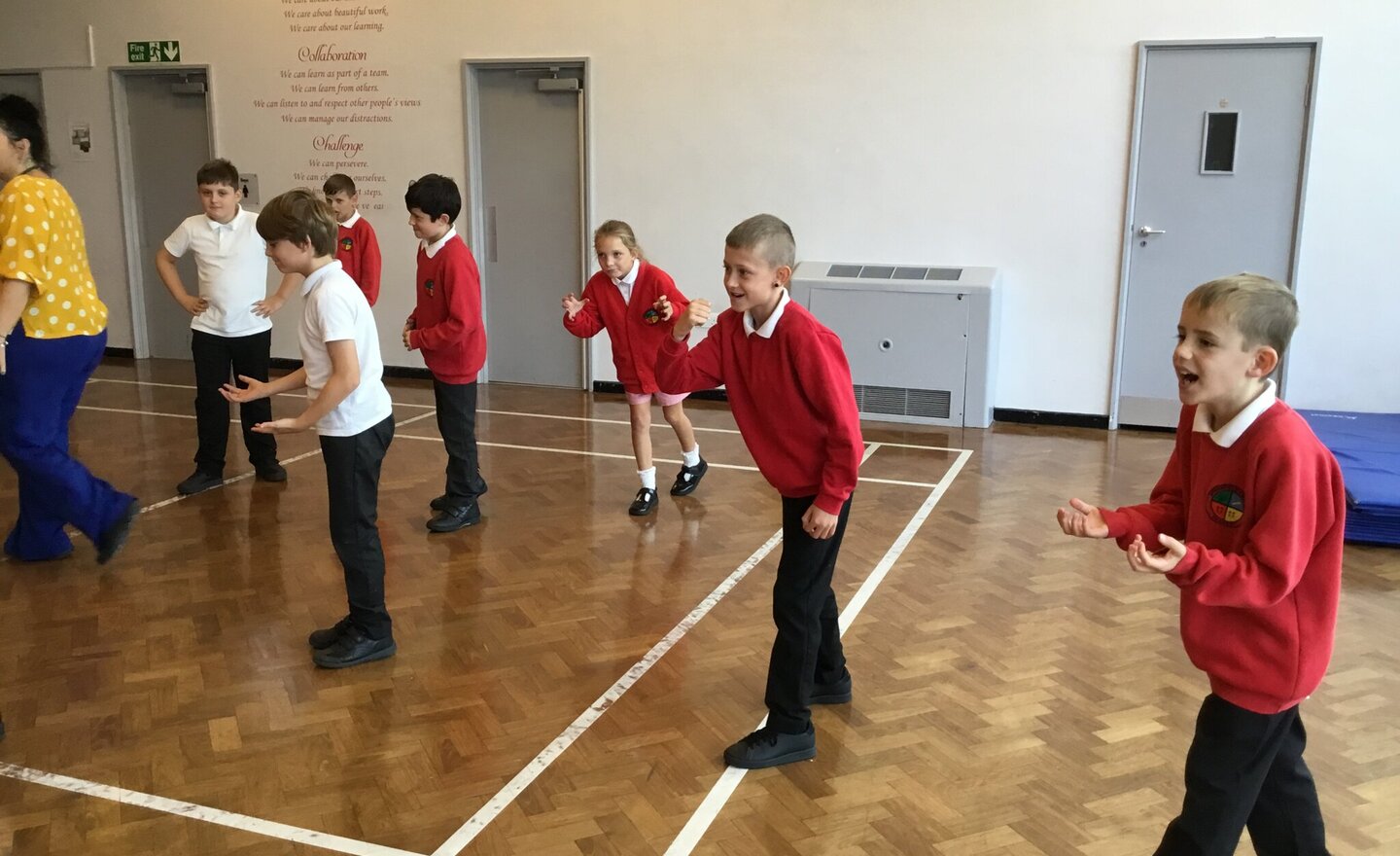 23 September 2022
Year 5 took part in a drama workshop which focused on Child Criminal Exploitation (CCE) as part of the Not in Our Community project, which aims to protect children from grooming and exploitation. They talked about what grooming is and how it can happen in real life and online and done by anyone…
Continue reading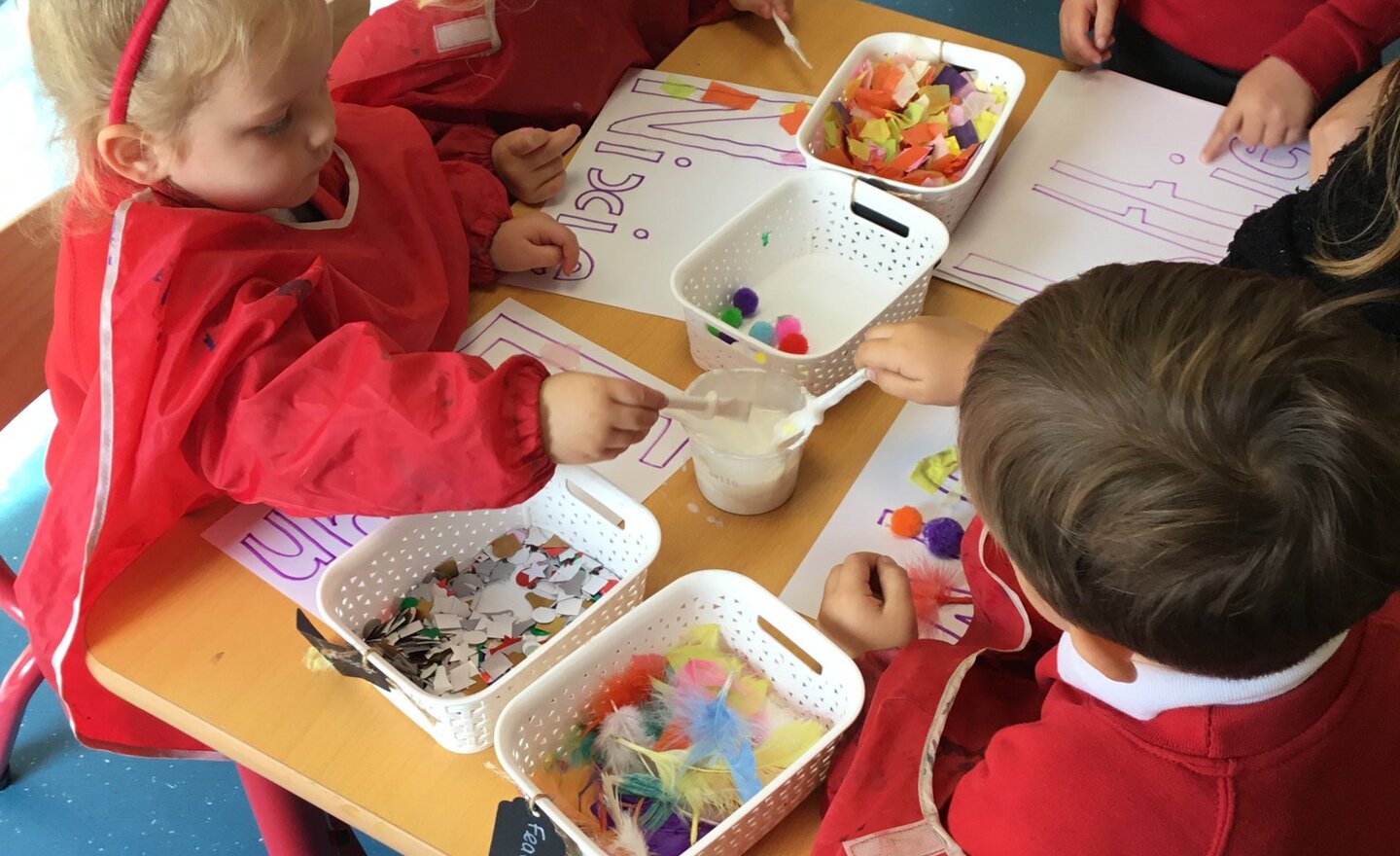 22 September 2022
Nursery have settled in well and have been learning through 'All About Me' activities this week!
Continue reading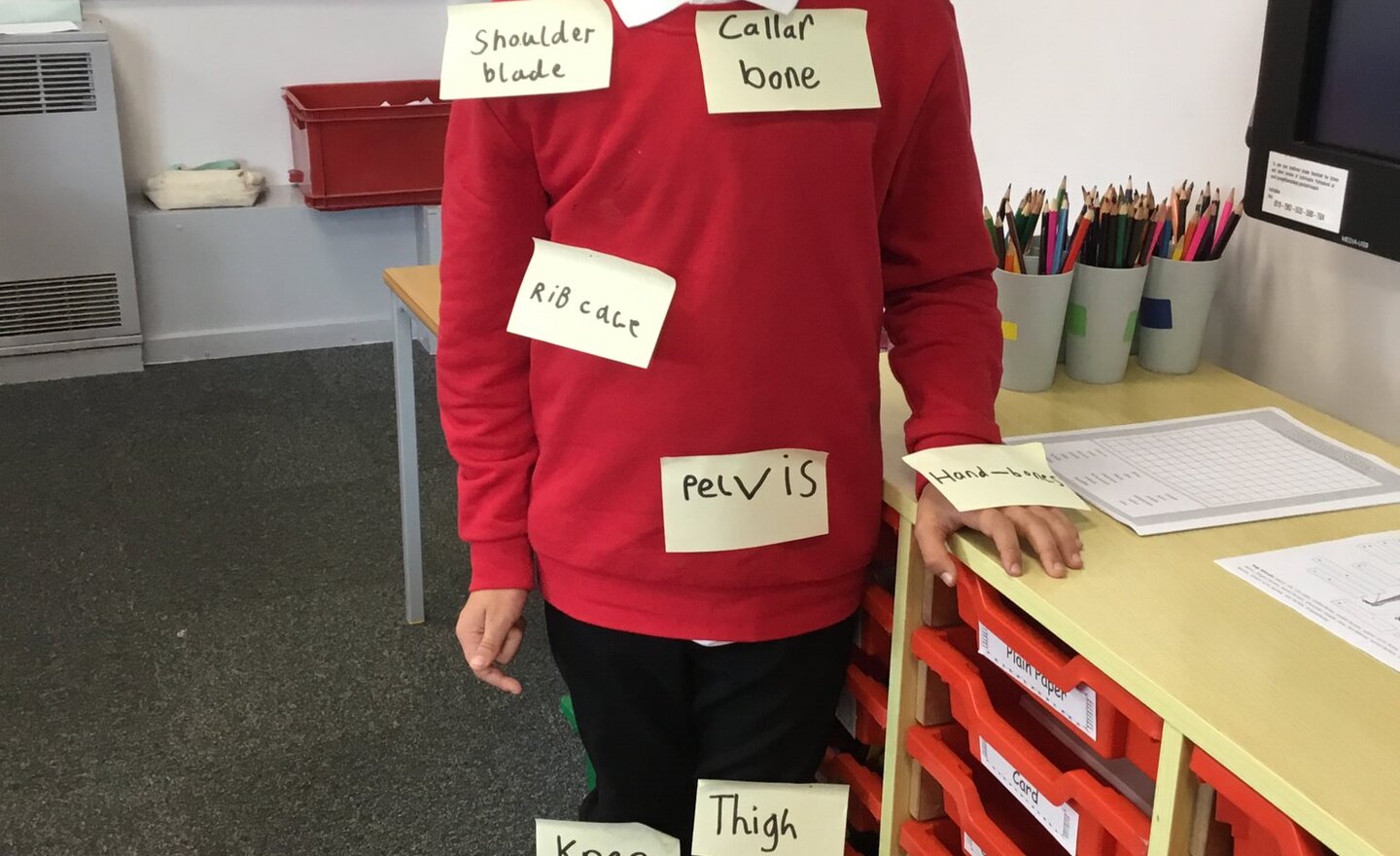 16 September 2022
We labelled the bones in a human skeleton before working independently to label our own skeleton.
Continue reading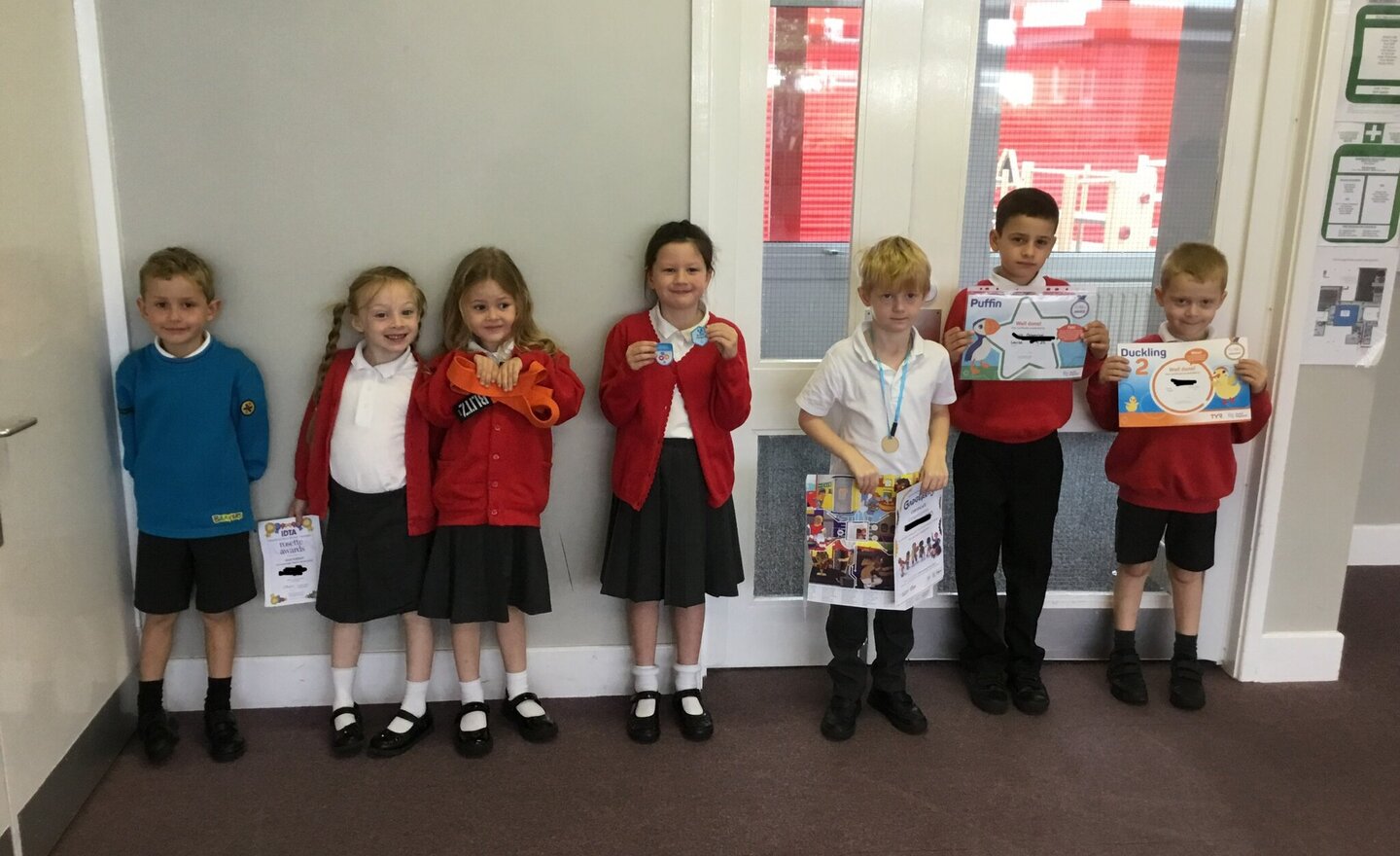 15 September 2022
It was wonderful to hear about all the children's achievements today. They all spoke confidently about their hobby/sport. We had rainbows, Beavers, swimming, reading, dancing and kick boxing today.
Continue reading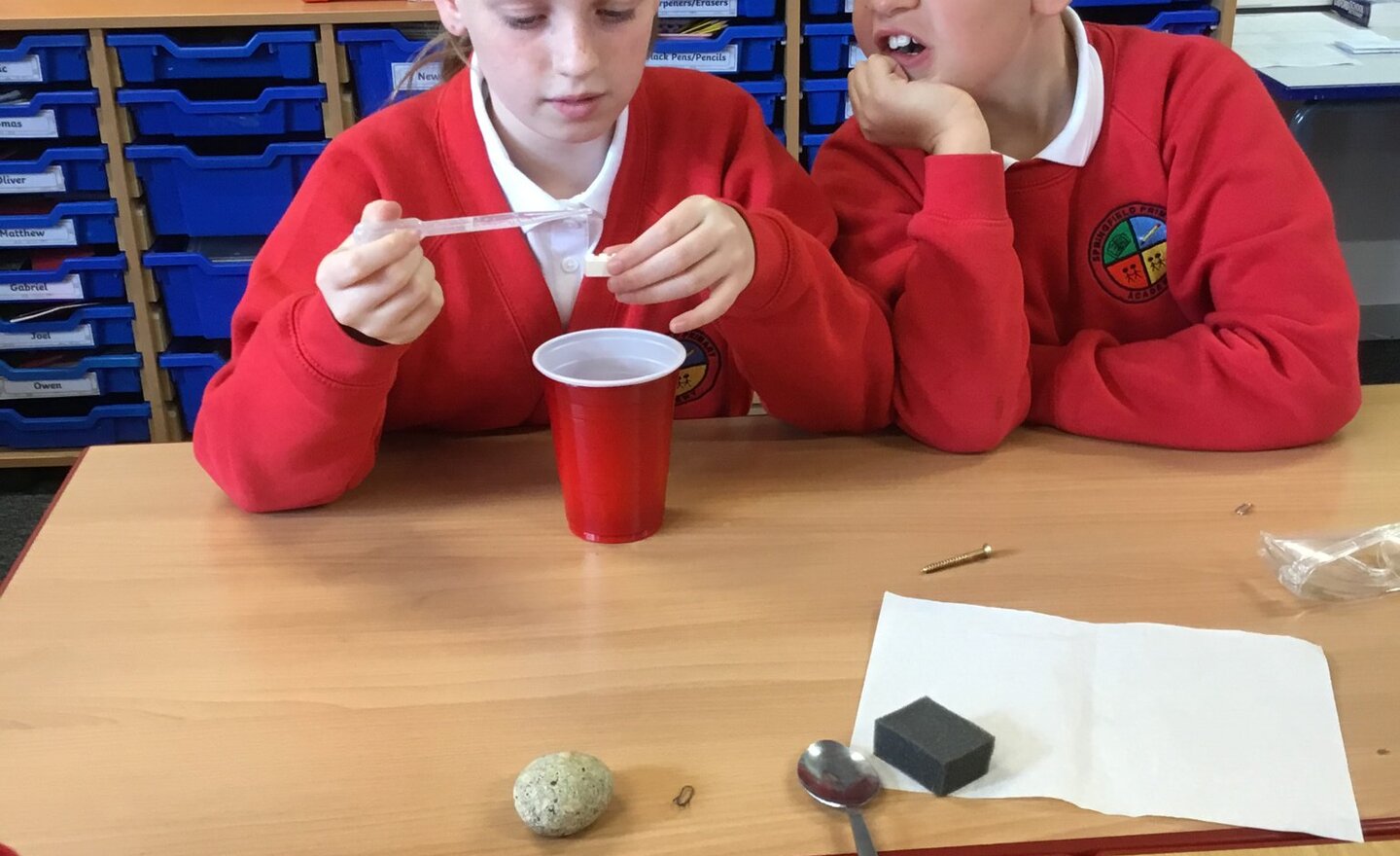 15 September 2022
In our Science topic of Properties and changes of materials, our first lesson was to work in groups testing the properties of a variety of different materials. We looked at whether they were magnetic, flexible, transparent, hard and permeable. The materials we tested ranged from wooden spoons and…
Continue reading