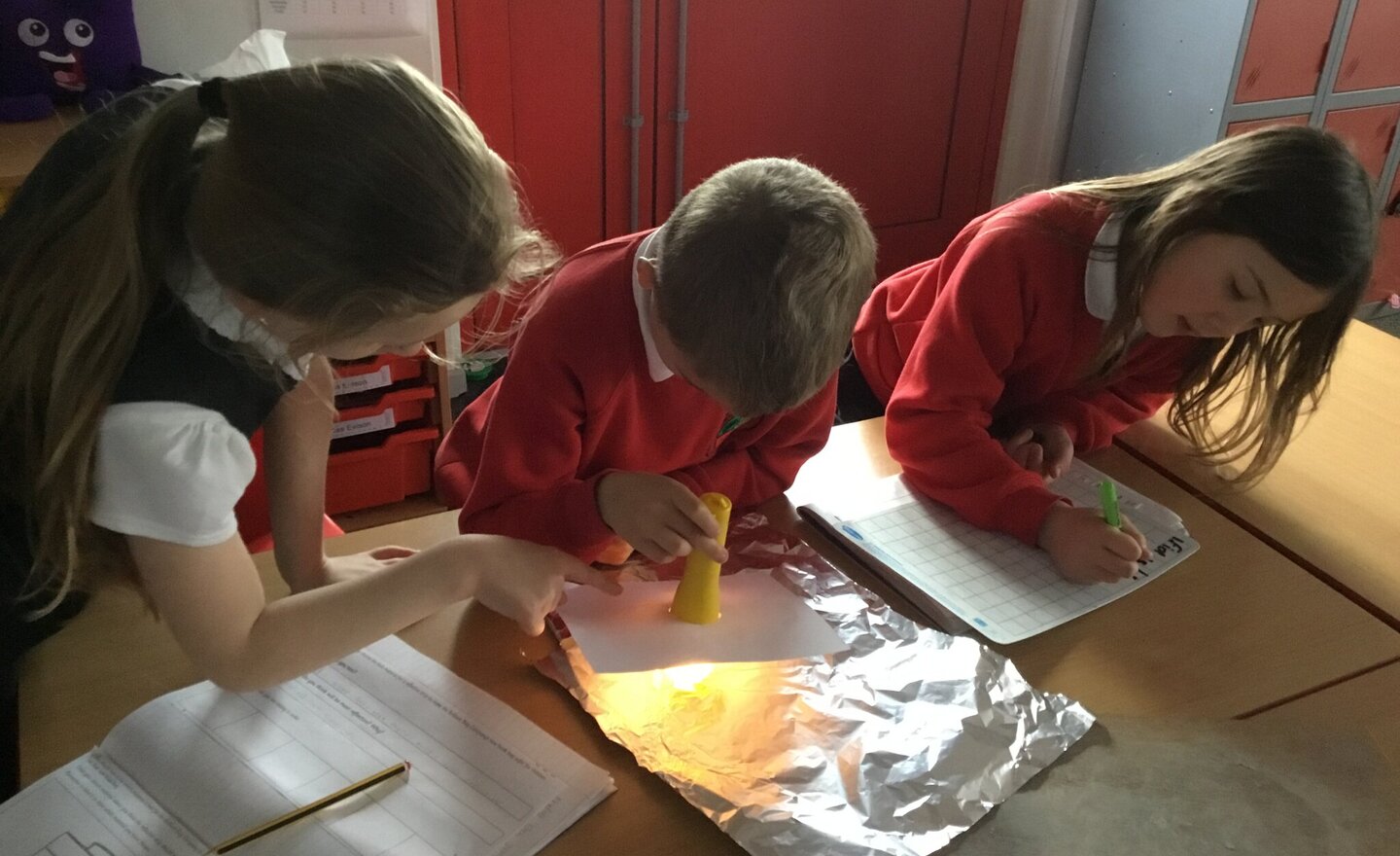 13 January 2023
Year 3 have enjoyed testing a variety of materials with a torch and a reflection tester to see which ones are reflective. They then listed them in order of most reflective to least reflective.
Continue reading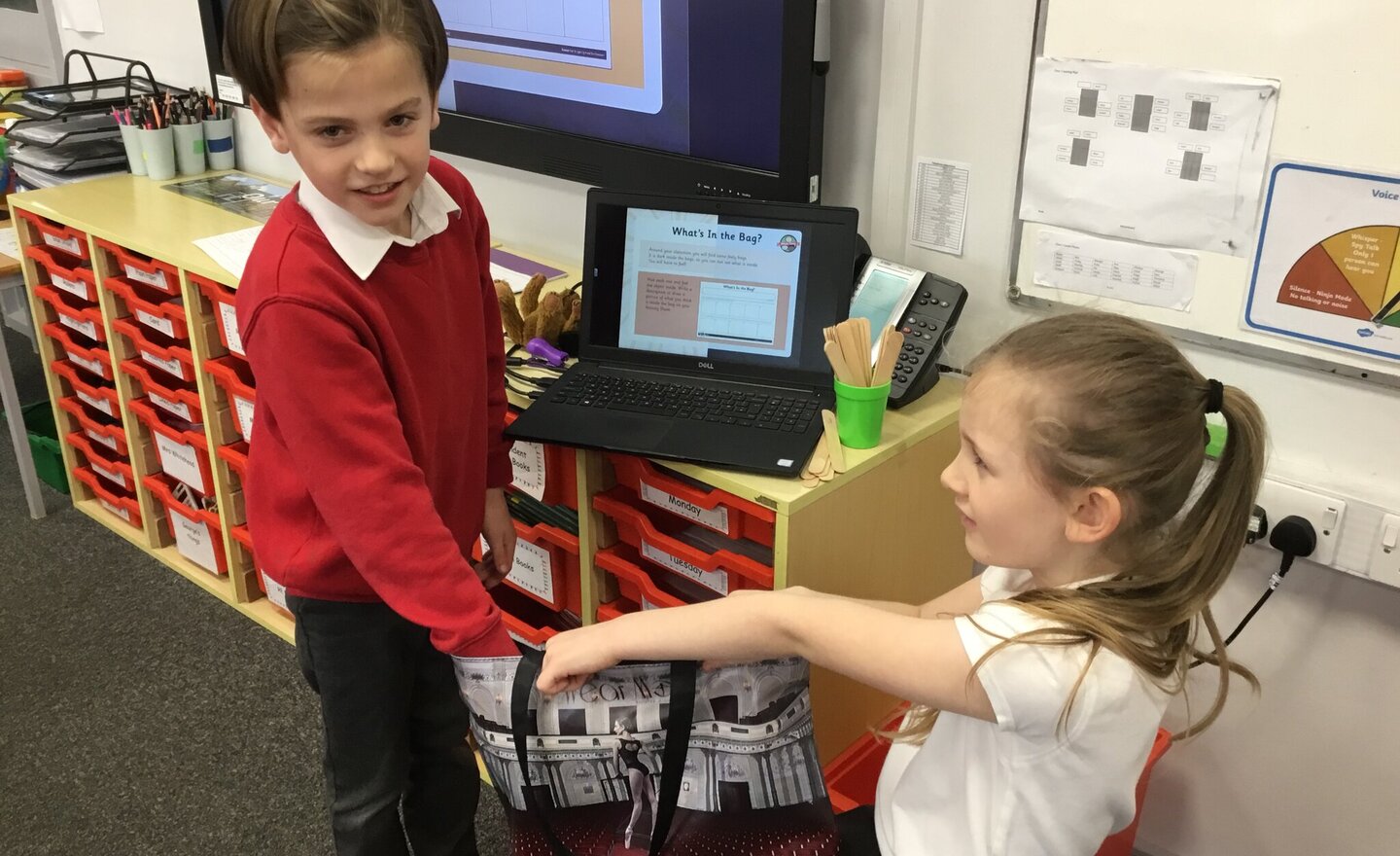 6 January 2023
Our new topic in Science is light and dark. We worked in groups to create a mind map of what we already know and what we would like to know about. We then grouped light sources and non light sources before putting our hands in a feely bag to guess what objects were in there. We soon learnt that it…
Continue reading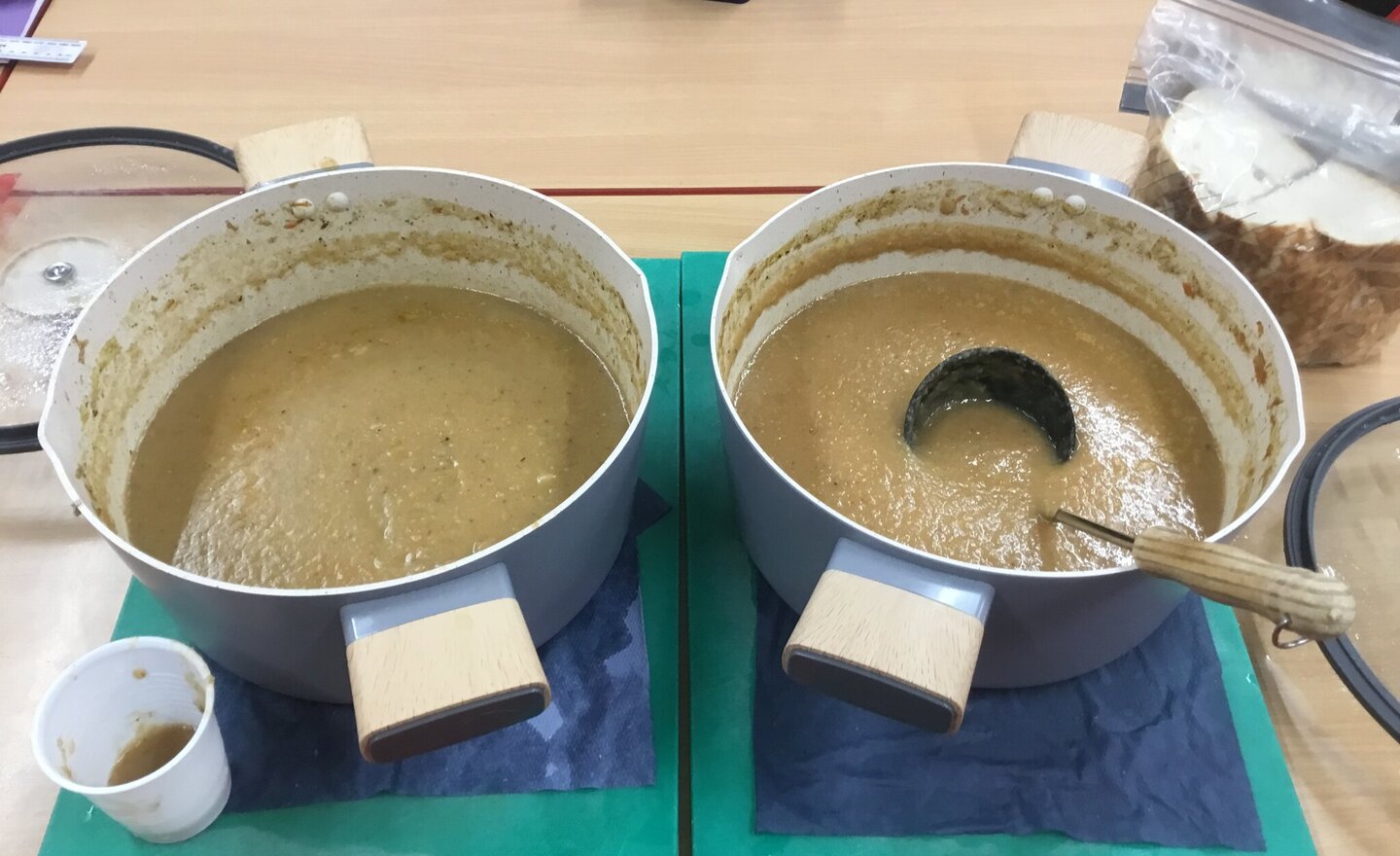 16 December 2022
For our DT unit this term, we wanted to create a healthy, economic snack, which would warm people up after returning home from carol singing in the cold, night air. We decided that each class would make their own vegetable soup with a base of carrots, parsnips, onions and potates and flavour…
Continue reading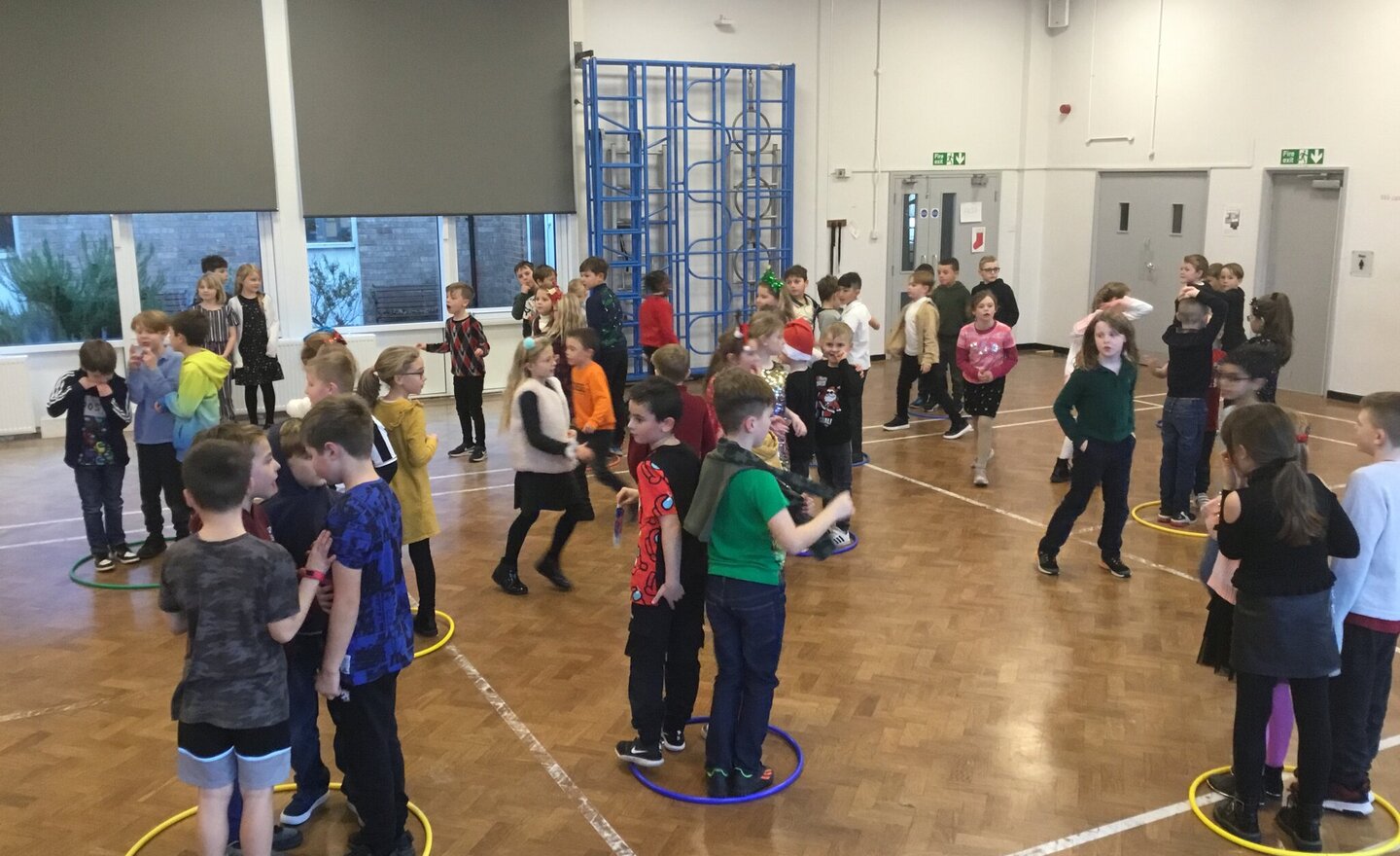 16 December 2022
Year 3 and 4 had a lot of fun at their Christmas party!
Continue reading
14 December 2022
North East Lincolnshire have been given a fantastic opportunity to work in conjunction with the Department for Education on a project called 'Delivering Better Value in SEND'.
Part of the project is to better understand why so many requests for statutory assessment (EHCPs) are being made, and…
Continue reading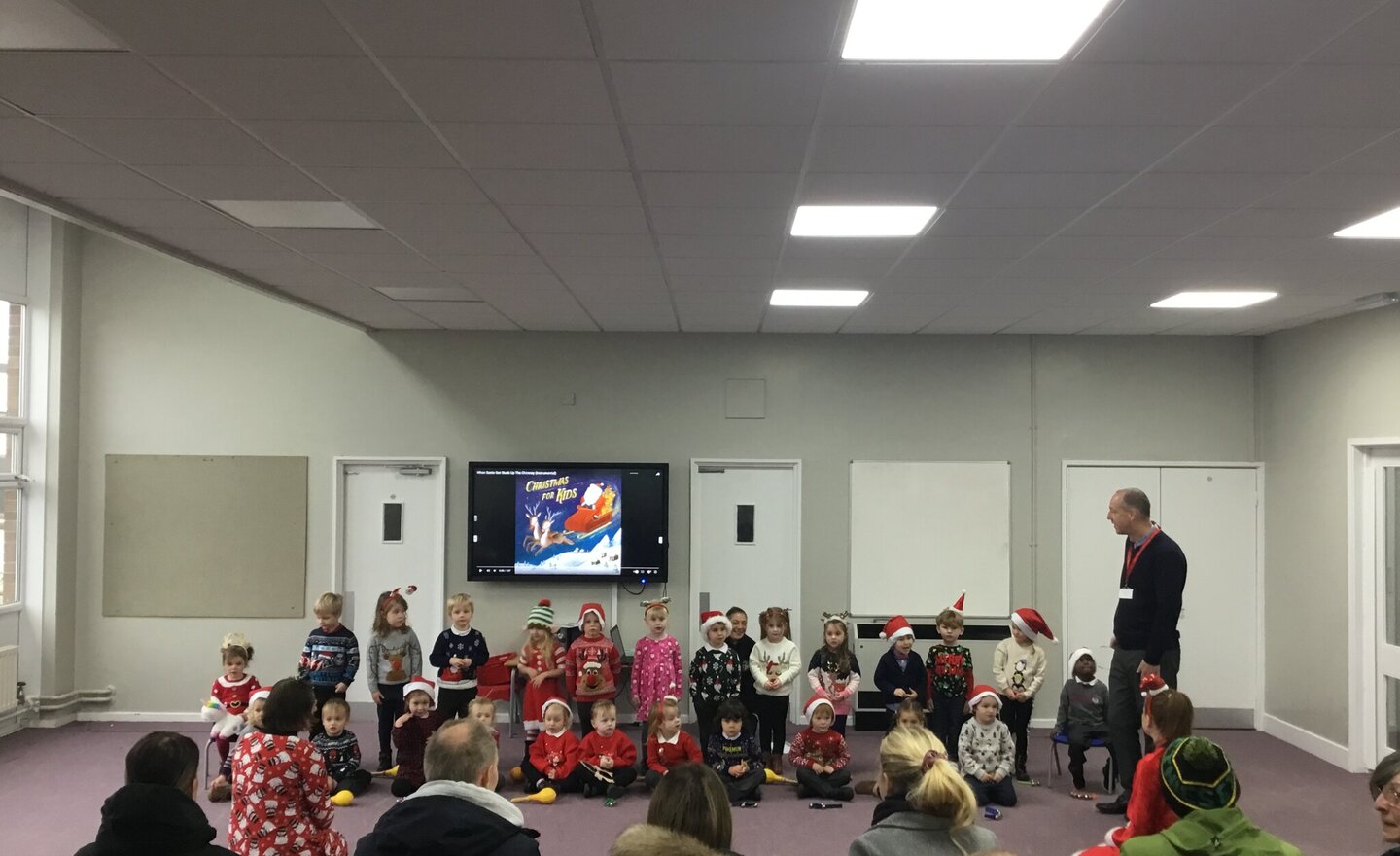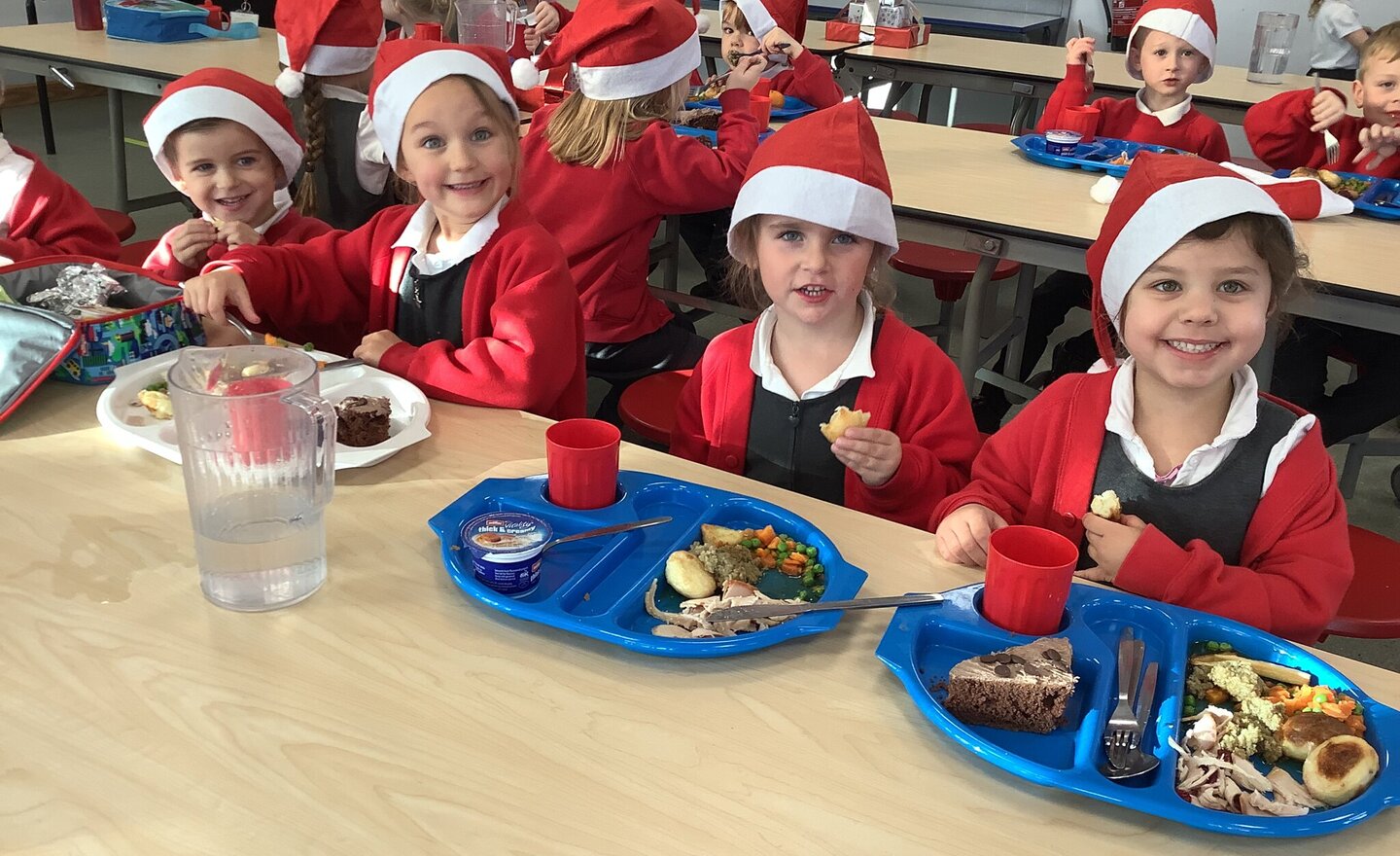 8 December 2022
Christmas festivities are well underway in reception. We especially enjoyed our Christmas dinner yesterday. ☺️
Continue reading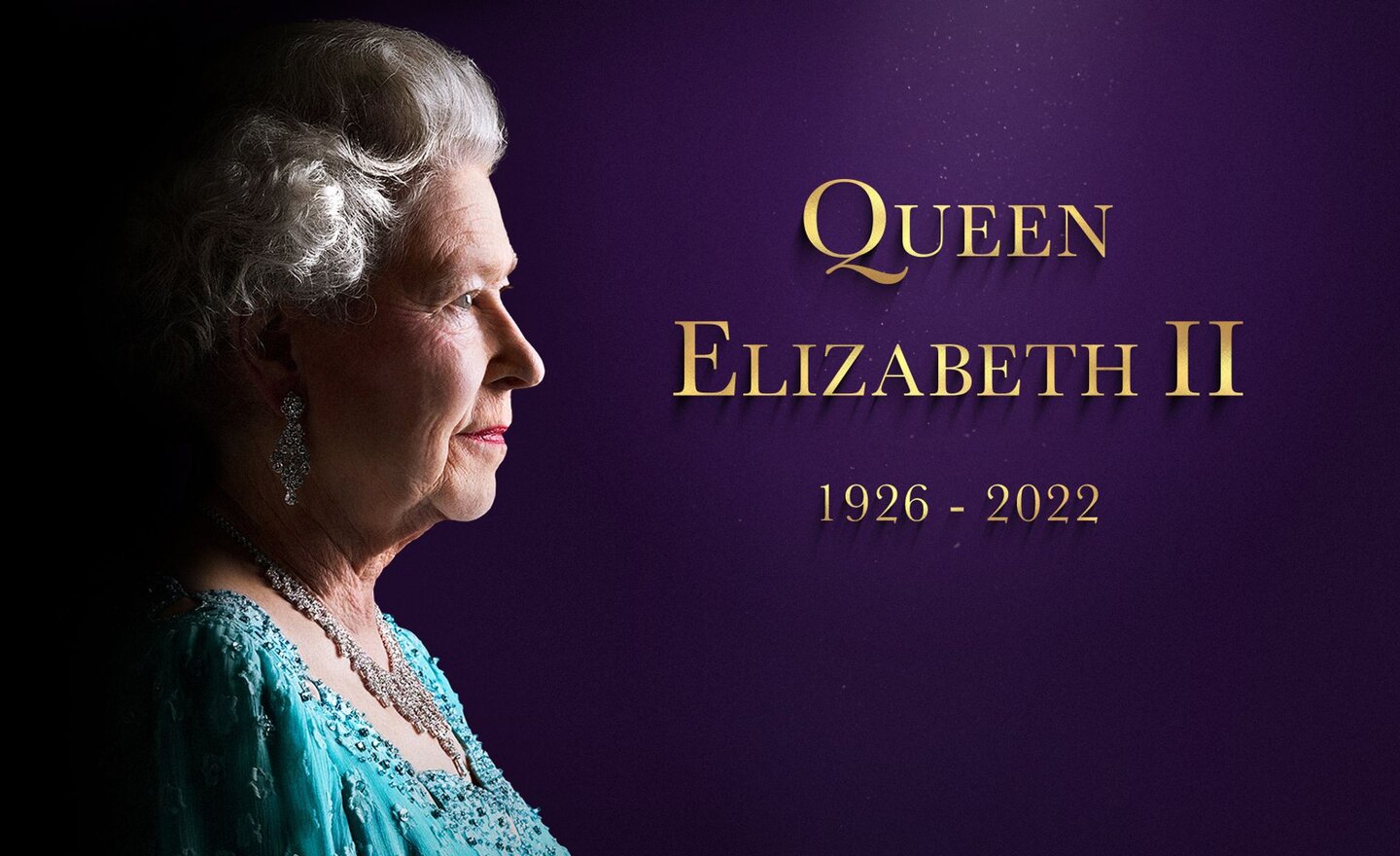 6 December 2022
We were very sad to hear of the death of the Queen in September and in response the children paid tributes in different ways, for examle: artwork, poetry and letters.
Miss Appleby's class decided they wanted to create a lasting memorial to the Queen so as a class we wrote a letter to local…
Continue reading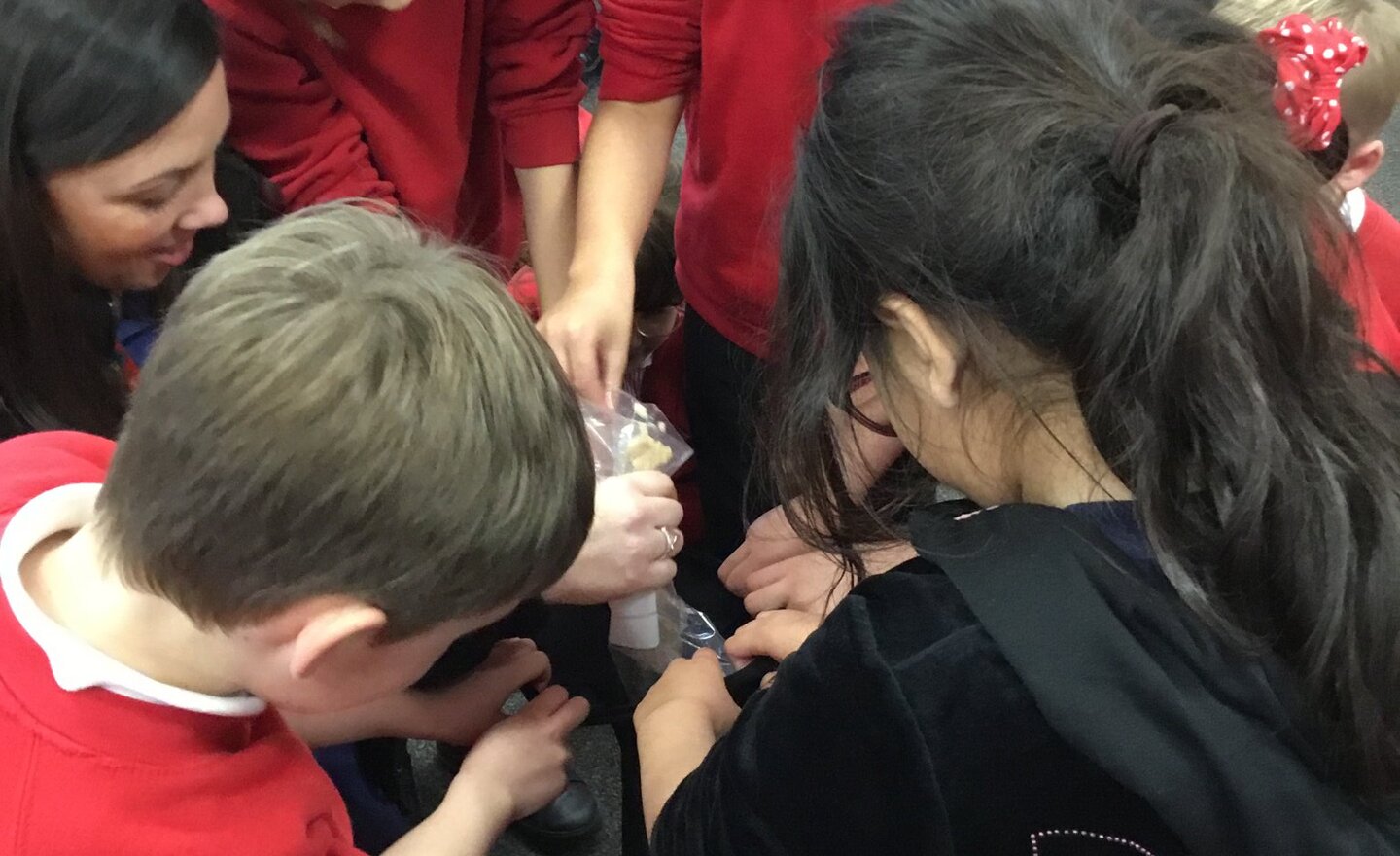 1 December 2022
Year 3 and 4 have been learning how the digestive system works. We conducted an experiment to learn where food goes after entering the mouth.
Continue reading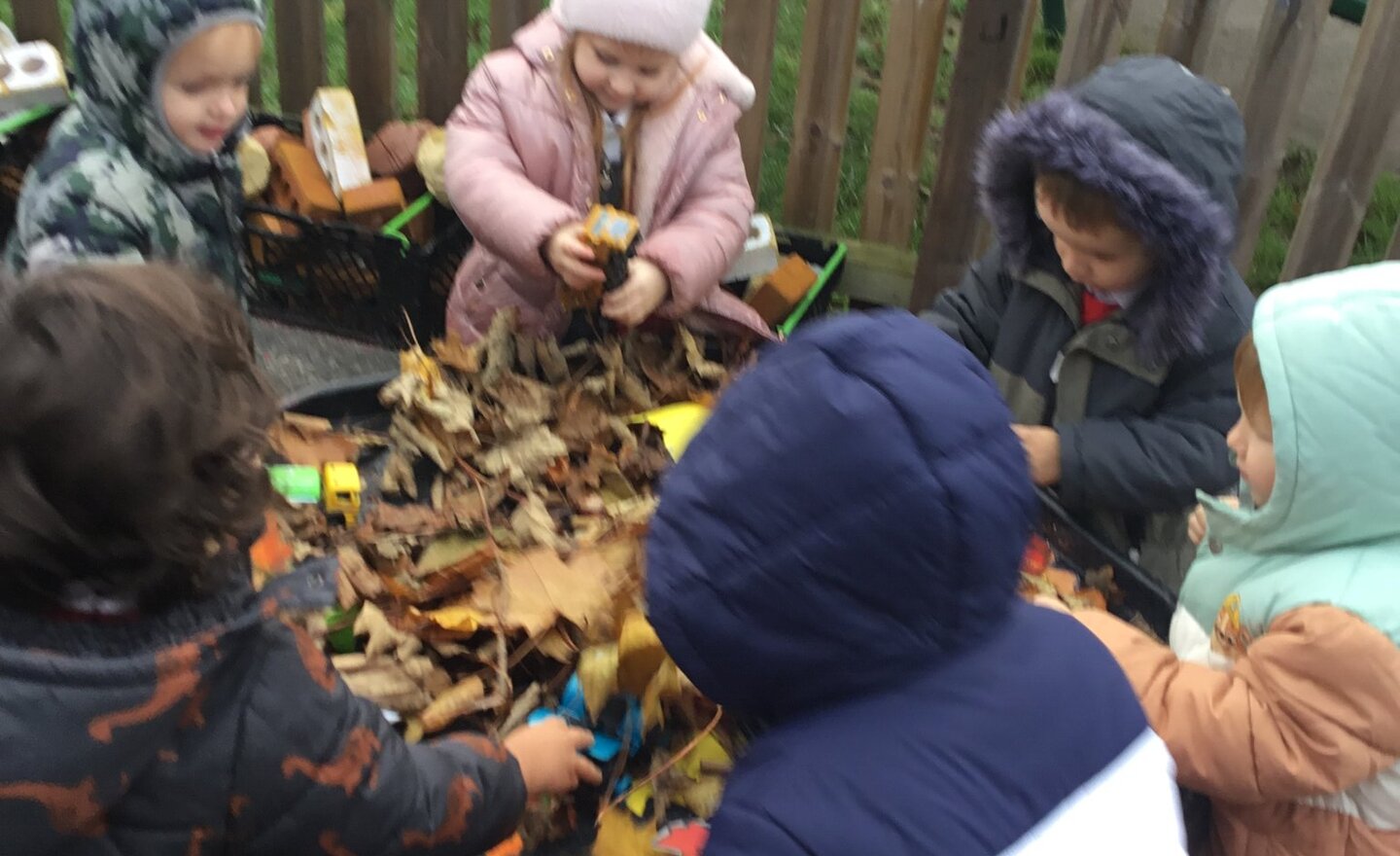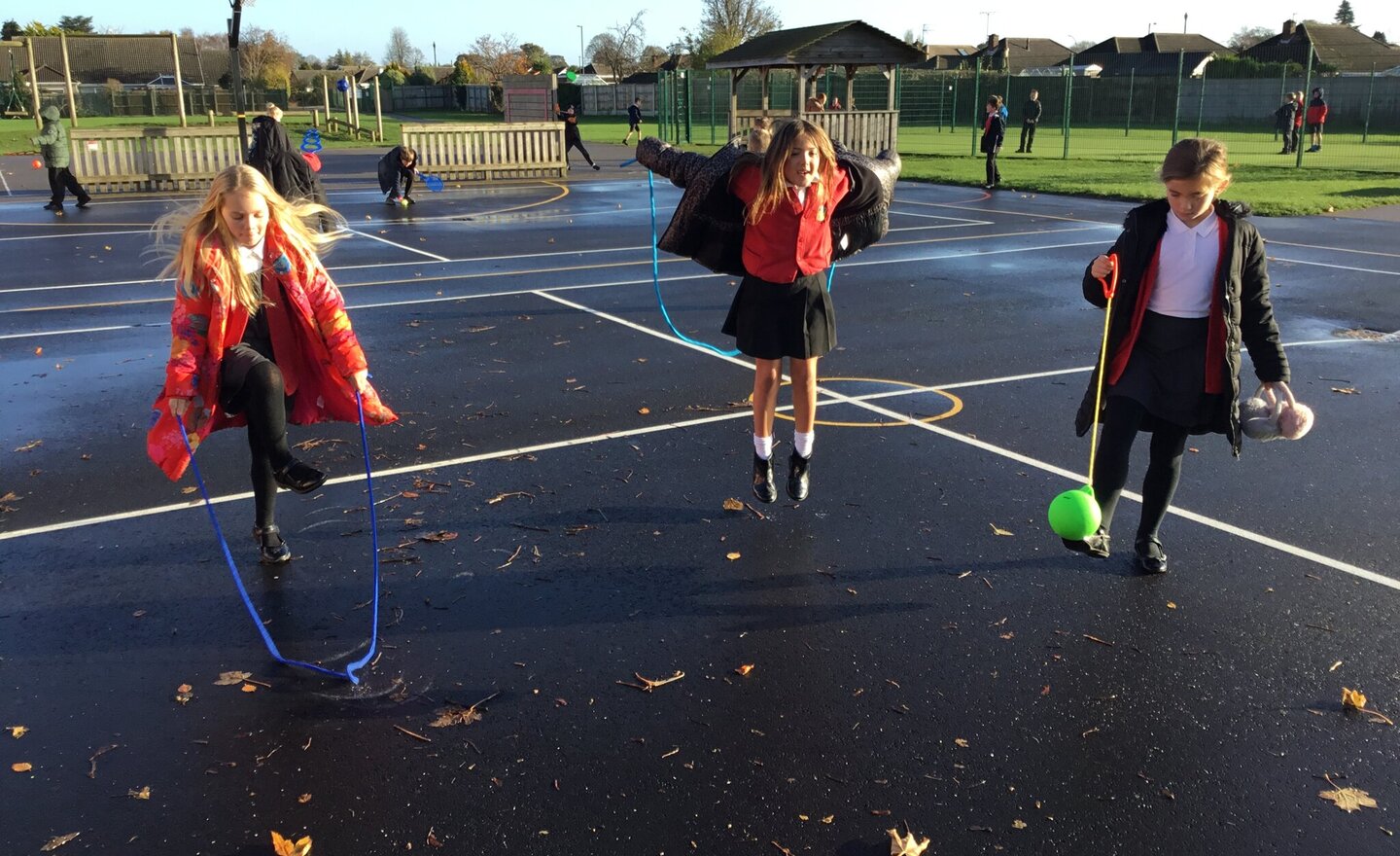 25 November 2022
During assembly this morning, the Rotary Club kindly donated some new outdoor equipment for us to play with at playtime. We have had great fun trying it out today!
Continue reading