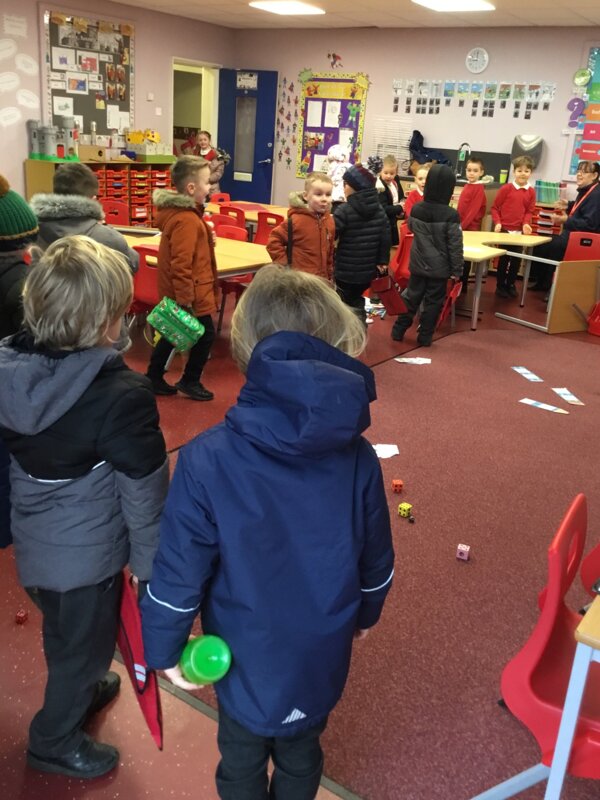 We could not believe what we were greeted with in the Key Stage One classrooms this morning!
The classrooms had been turned totally upside down. There were burnt books, footprints, scales and a huge mess! After inspecting what had been left in the destruction, we came to the conclusion that a dragon had been in our classroom!
We decided that we needed to look after the dragon and we came up with lots of ideas of what we would need. Look out for our instructions on 'How to look after a dragon' next week!
Comments
Emily Hornsey
16 February 2020
!WOW! SO SCARY
looks fun:)
Leave a Comment