7 May 2020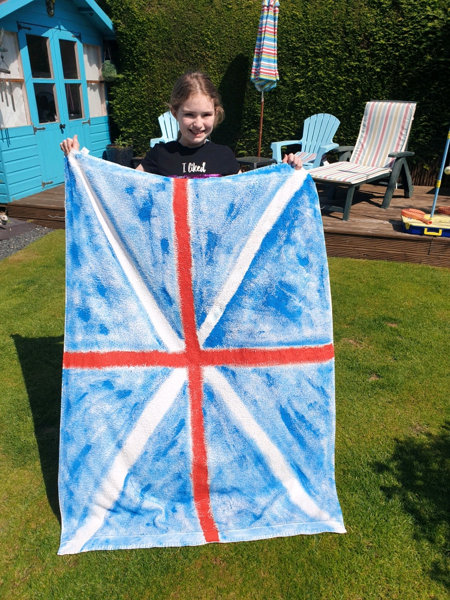 This week Year 5 and 6 were due to hold a VE day party that was planned during our World War 2 topic in the Autumn term. As we are unable to go ahead with this, we asked the children to carry out various VE day home learning tasks and they didn't disappoint.
We would like to share their learning with you and say a great big well done to all of our families that have supported the children with their learning this week.
Category: Years 5 and 6
---
Mr Willett
8 May 2020
Well done everyone!
Leave a Reply