5 May 2020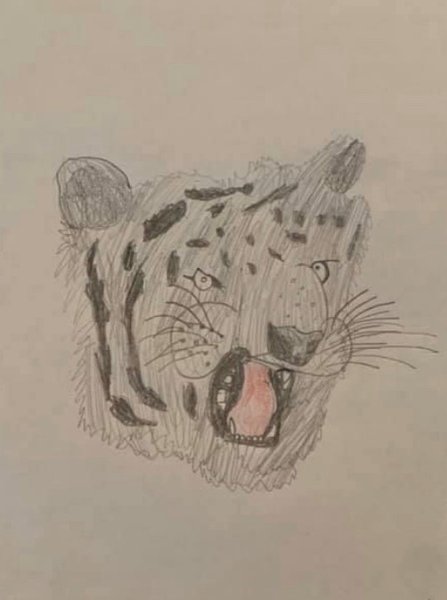 Leo, in Year 4, has been using his time at home to develop his artistic skills. Leo has always enjoyed drawing and his work shows that dedication and commitment leads to fantastic results. Keep up the brilliant work Leo.
Posted by Claire Stanforth
Category: Years 3 and 4
---
Mr Willett
8 May 2020
Wow Leo! These look great!
Leave a Reply