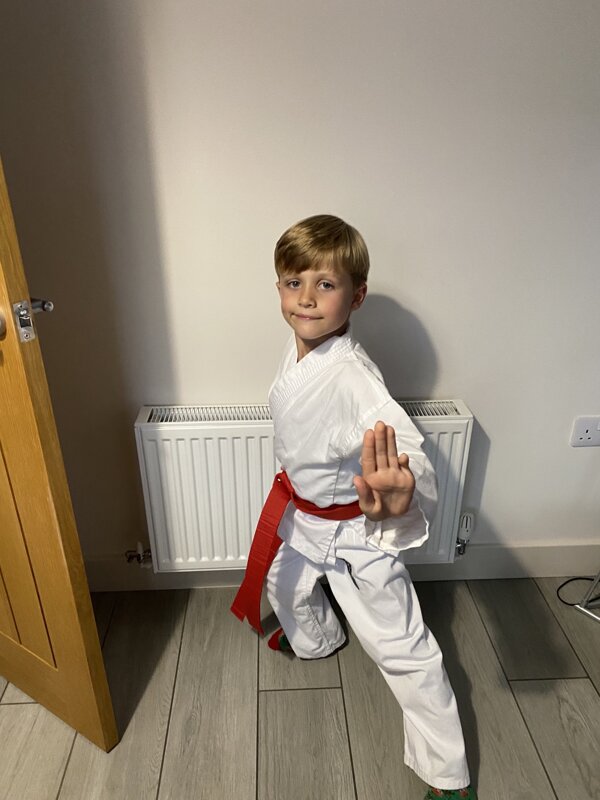 Over the last few weeks it has been lovely to celebrate and share lots of out of school achievements.
A huge well done to Lucas for achieving his red belt in karate following his grading. We loved watching the video, what discipline you showed!
A big well done to Sofia for winning her Brownies group competiton and having your family design printed on a t-shirt. We thought it was wonderful!
Next up we have Eden. She completed the Race for Life and raised a huge £55! Wow!
Finally we have Max. He is taking part in go karting training and received a certificate. He wrote "I got this certificate when I completed stage 1, I have now done stage 2 and have lessons every 2 weeks. I am growing in confidence every time, and this week I even overtook the boy I race with on a bend in the wet."
We are so proud of you all! Well done!
Comments
Leave a Comment